Day 2 of our annual Salvation Army Toy Drive brought 28 more gifts for children in need this holiday season. Thank you for your continued generosity Explorer Nation!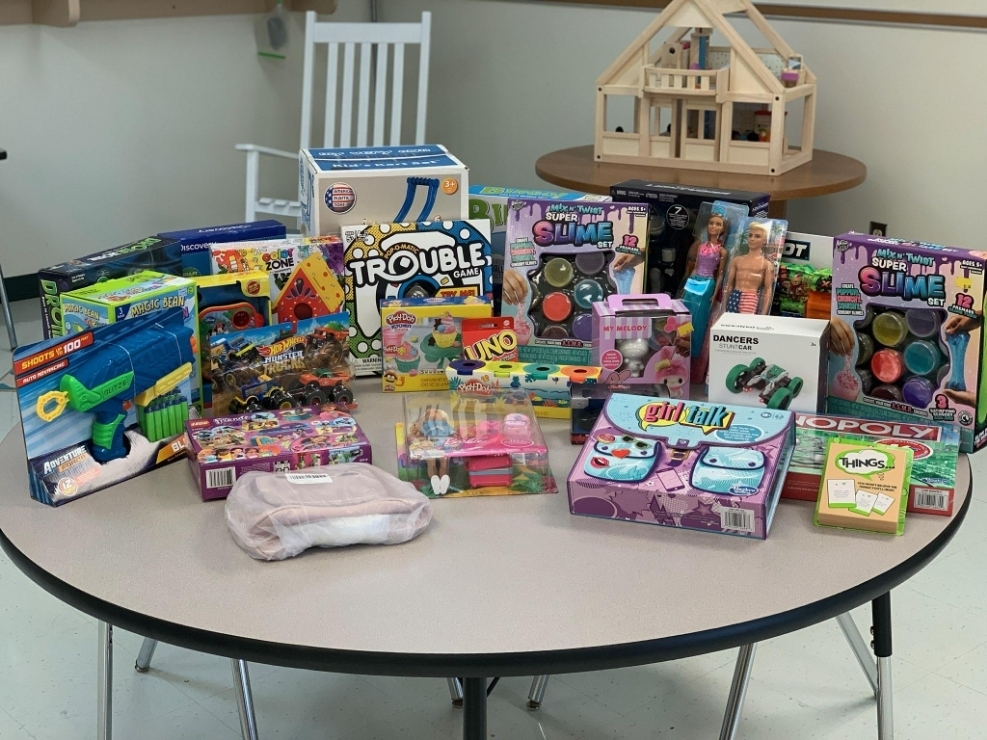 Day one of the OES toy drive was amazing! 53 items were collected today! We will be accepting donations all week. #ExplorerNation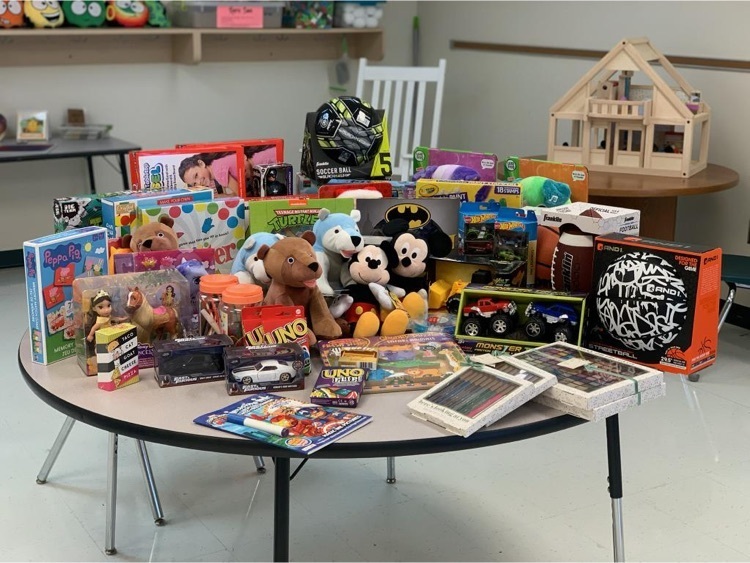 These students are proud to rep the West Side like their @ZumWestHigh League of Leaders! #ExplorerNation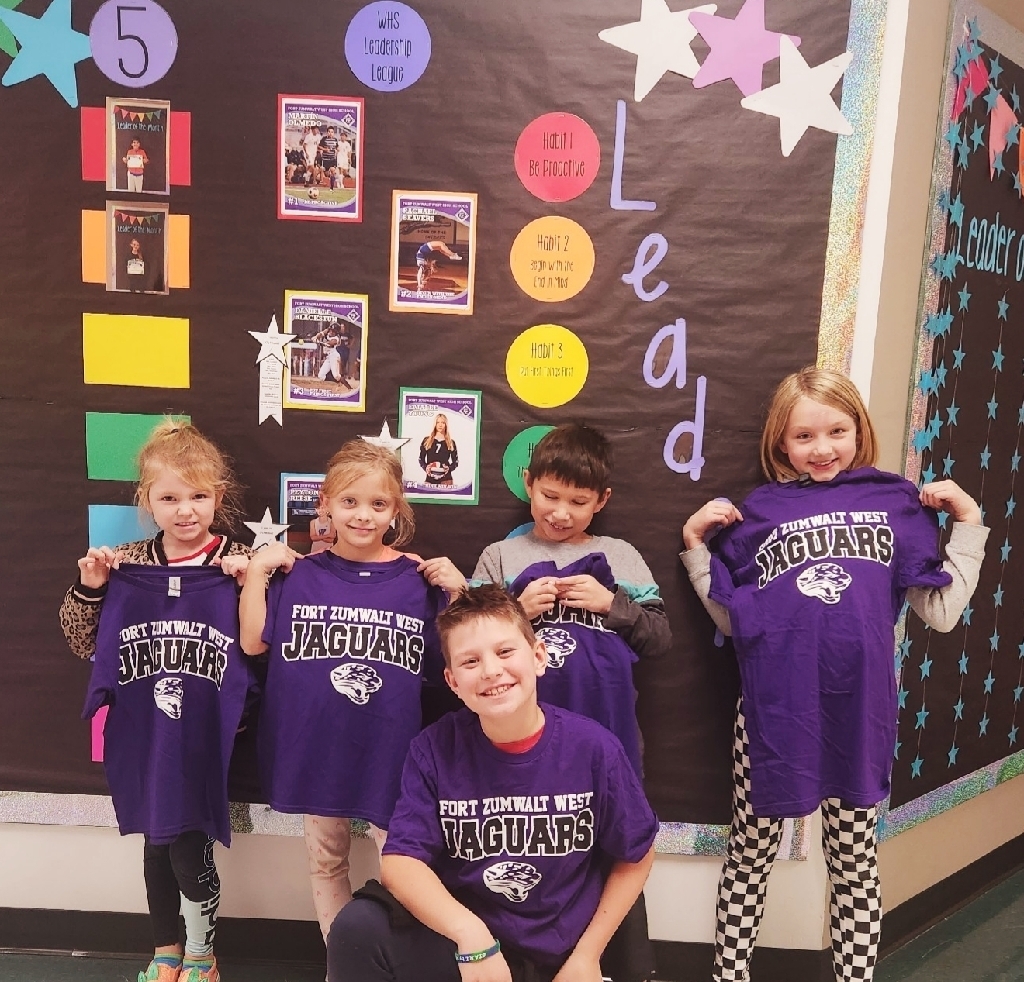 OES enjoyed the West High Leadership League's visit today. Students met the new leaders, collected trading cards and began building relationships! #ExplorerNation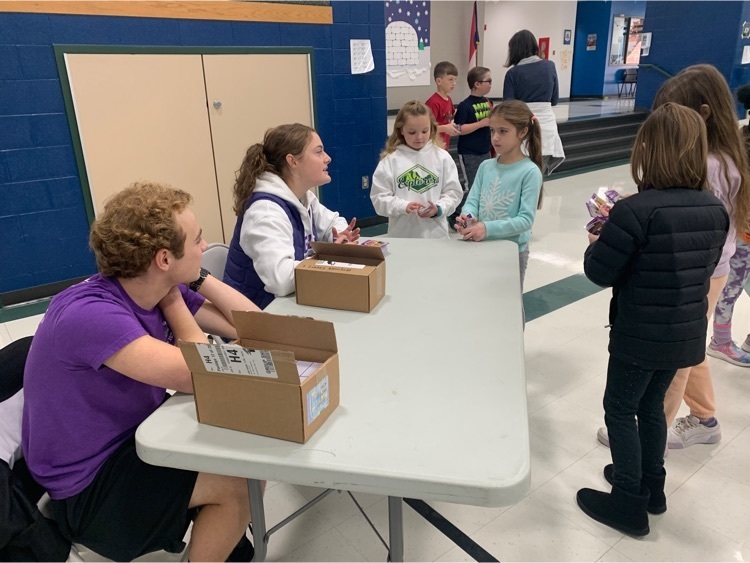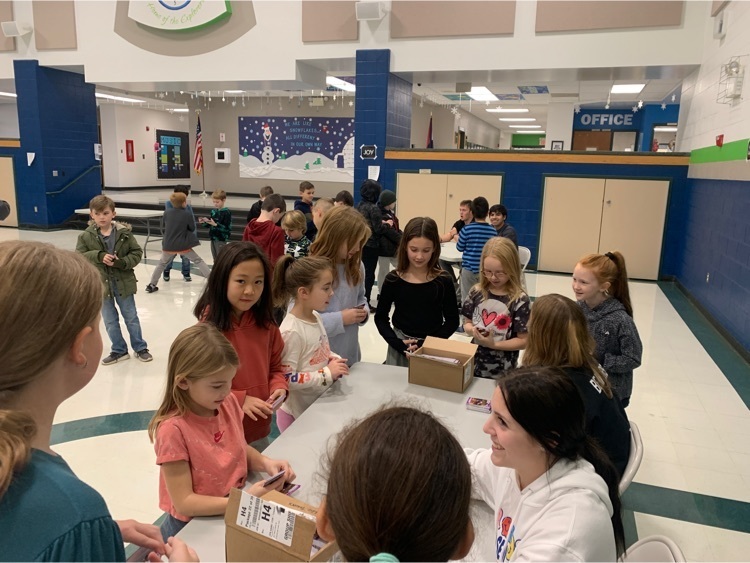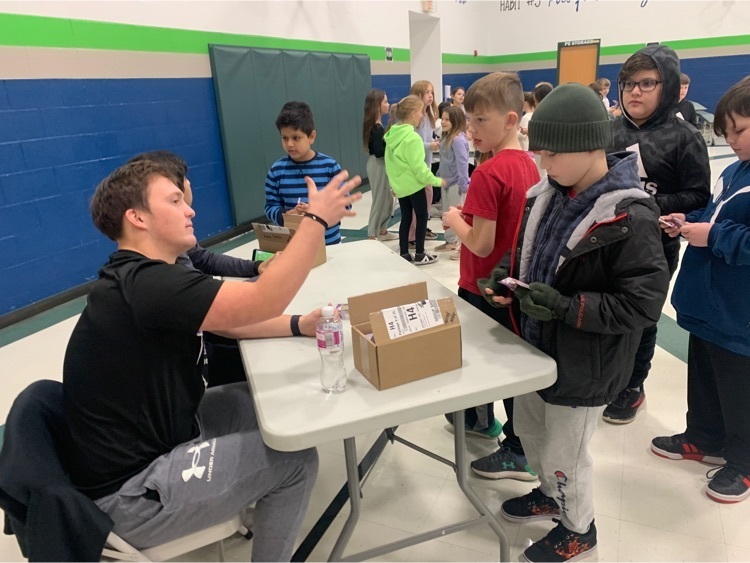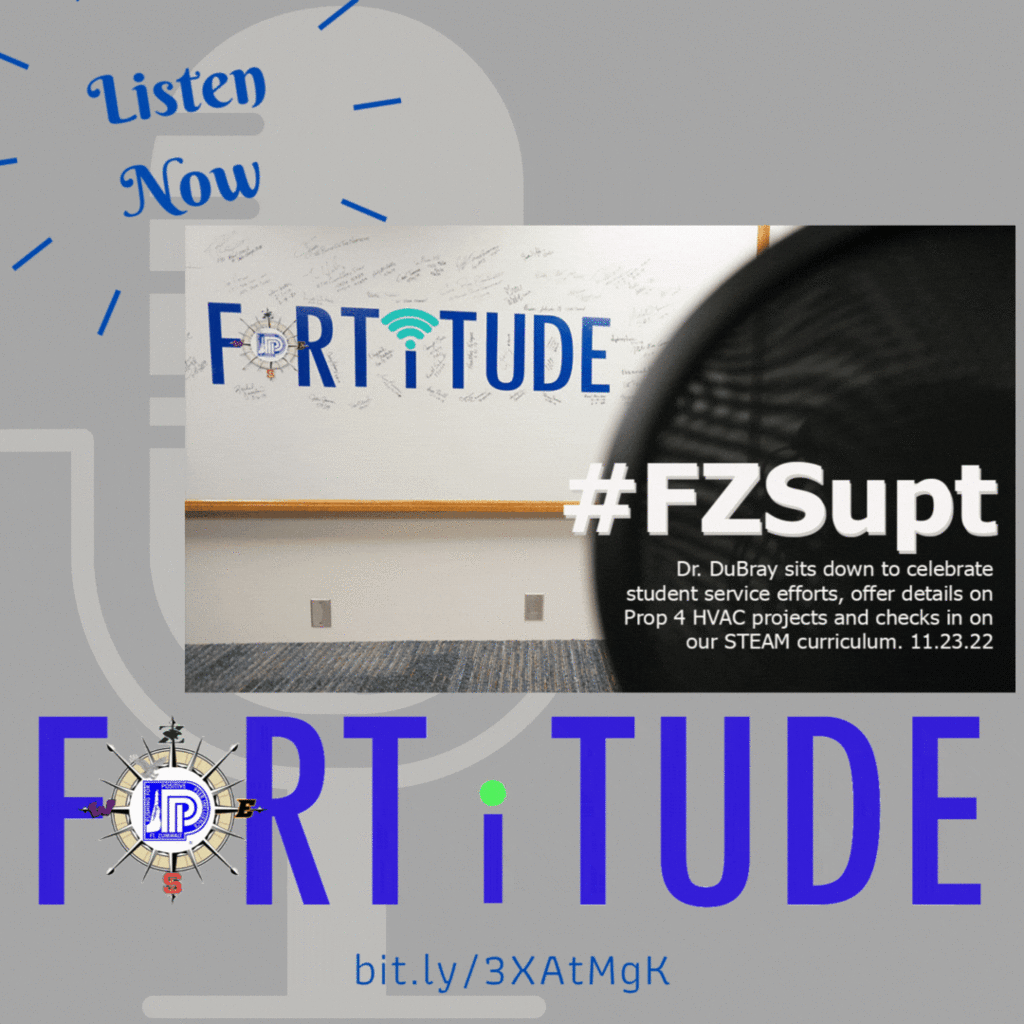 Mrs. Sorenson's 3rd graders created a city while working on their multiplication arrays and designed balloons to float over their city just like the Macy's Thanksgiving Day Parade. The interactive bulletin board was a hit!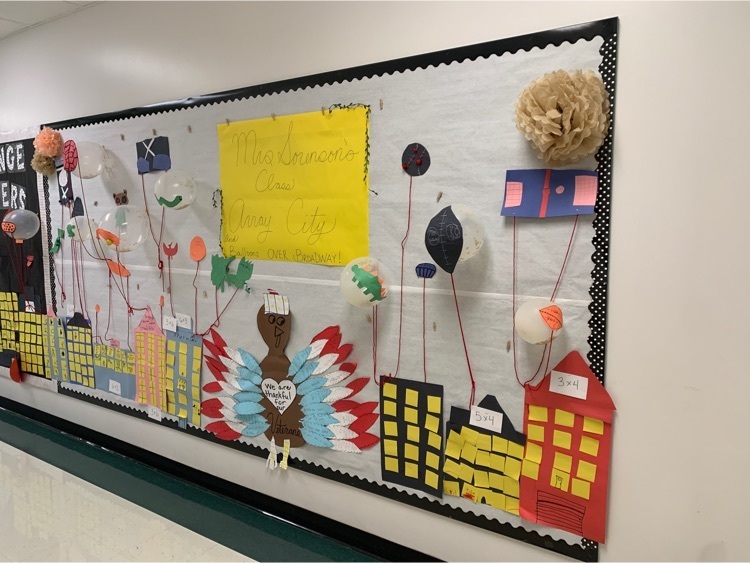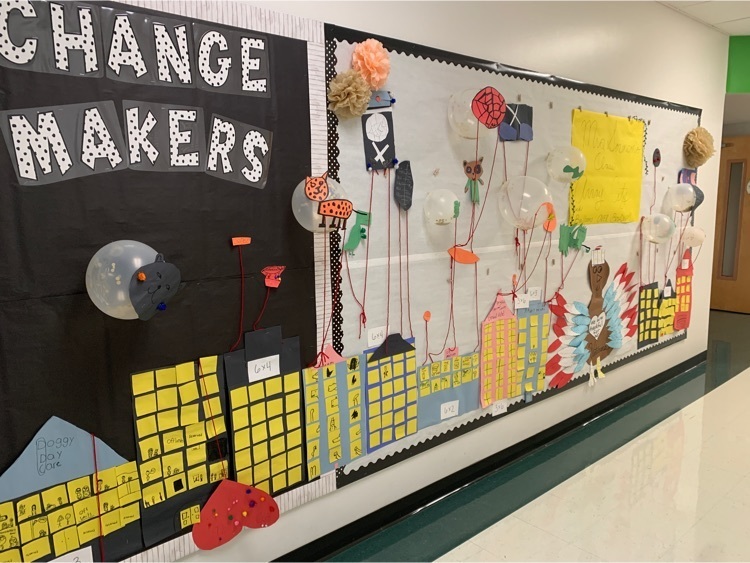 Wishing all of our community a very Happy Thanksgiving break!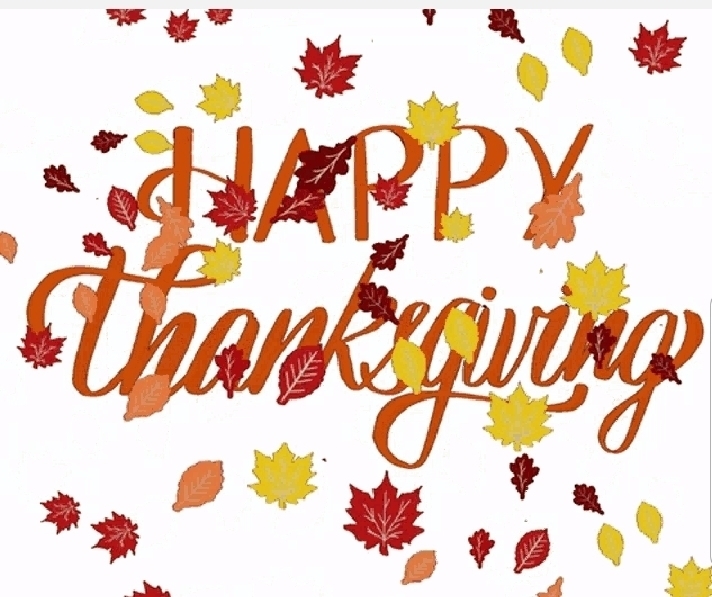 Great night of building community at OES PTO movie night!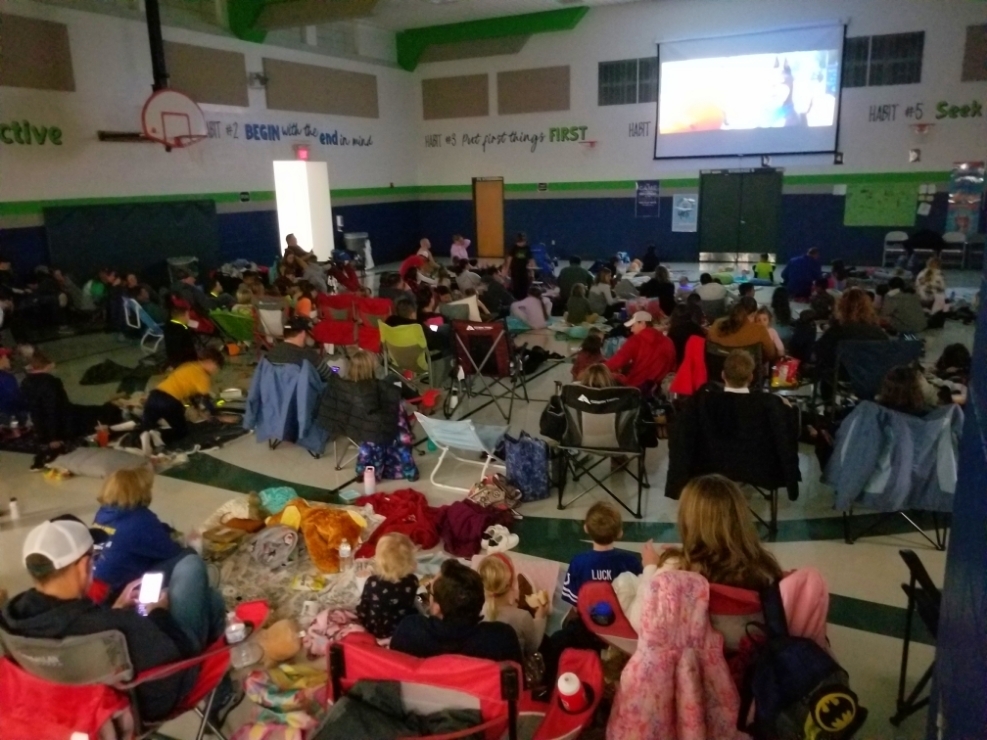 PTO Movie night is today (11/18)! Doors open at 5:30, movie starts at 6:00pm. Bring your chairs, blankets & food, and enjoy some family fun! #ExplorerNation

OES donated 47 turkeys to support our neighbors in need this holiday season. 616 total turkeys donated on the west side, way to come together! #NoHungerHoliday #ExplorerNation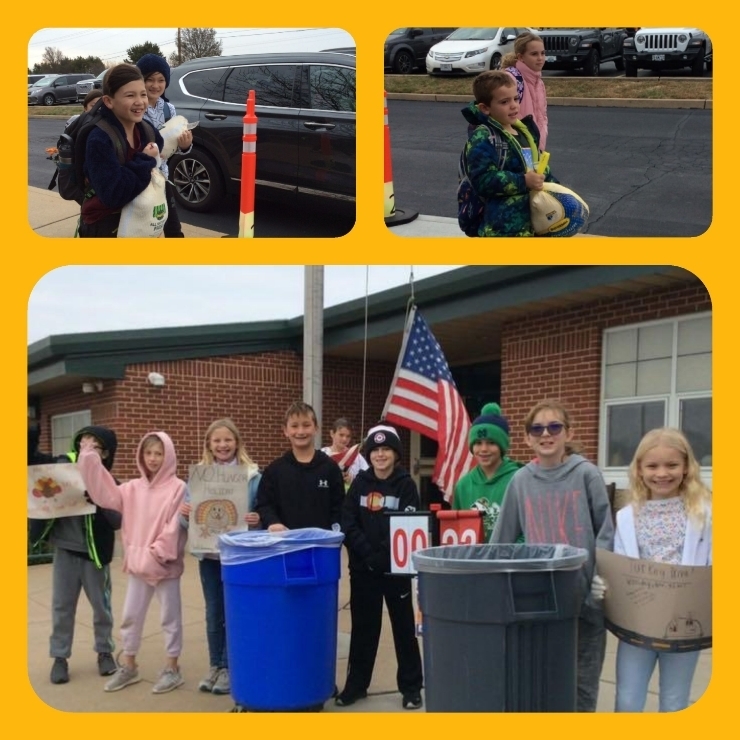 That's turkey #1, keep them coming Explorer Nation!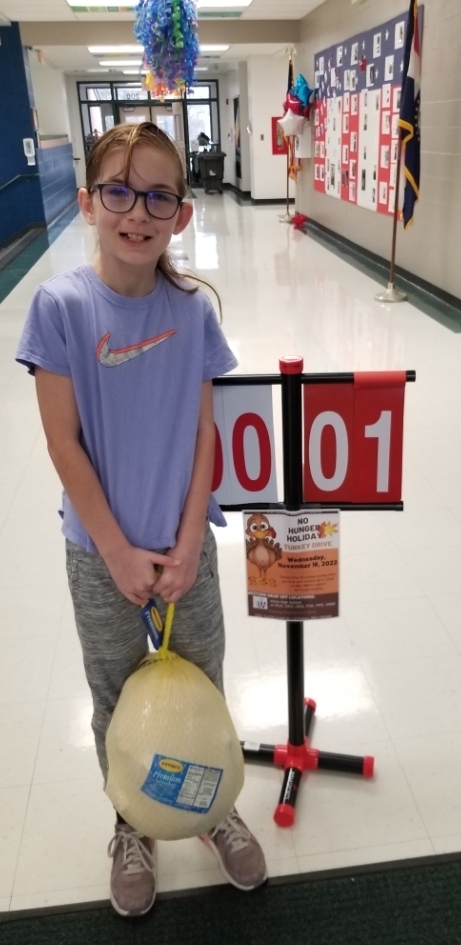 Proud of these WHS leaders and can't wait to see their impact on our Explorers!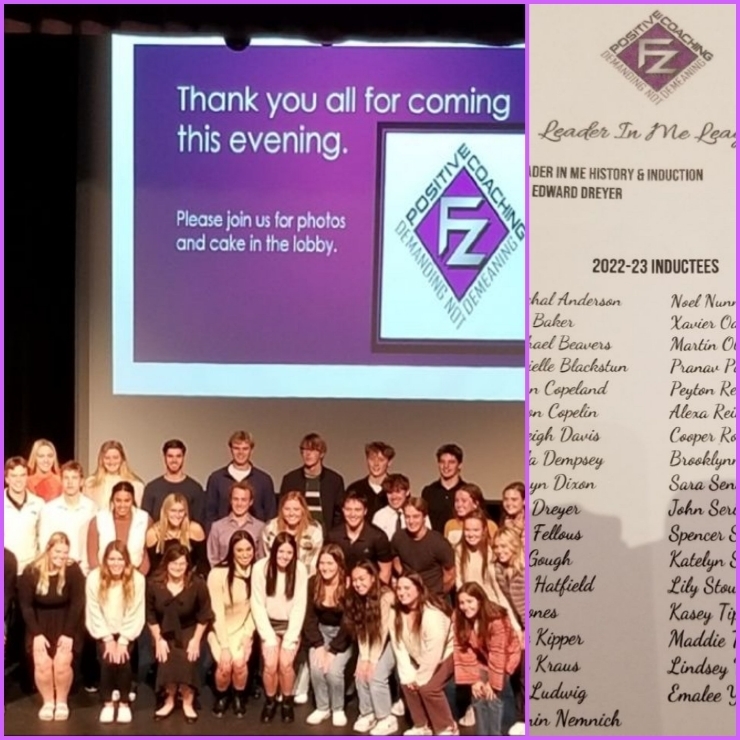 NO HUNGER HOLIDAY is tomorrow (11/16). Turkeys can be dropped off at OES until 9am. Thank you for helping those less fortunate in our community this holiday season!

No Hunger Holiday Turkey Drive is this Wednesday (11/16). If you are out and about please consider helping those less fortunate in our community. #ExplorerNation #NoHungerHoliday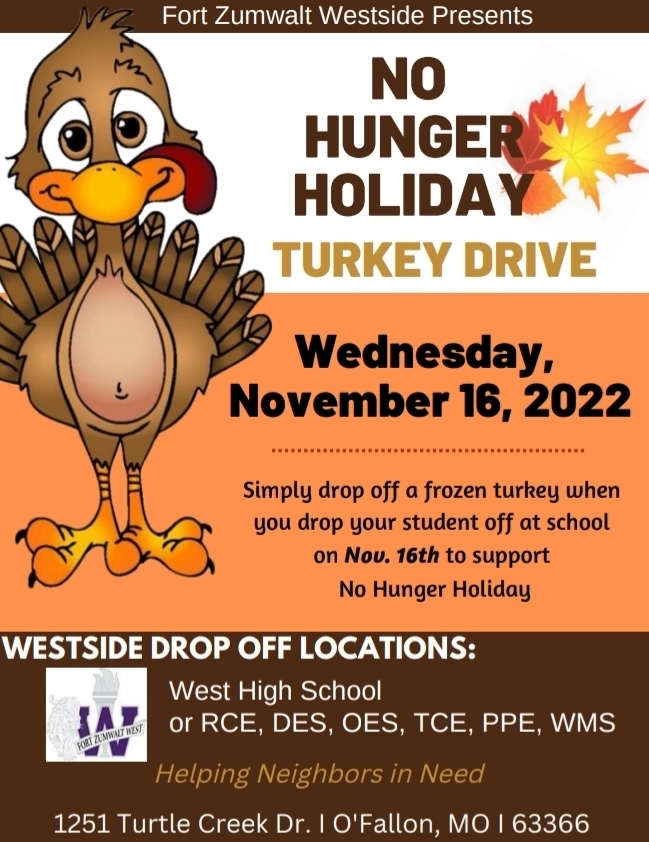 So honored to host our Veterans #ExplorerNation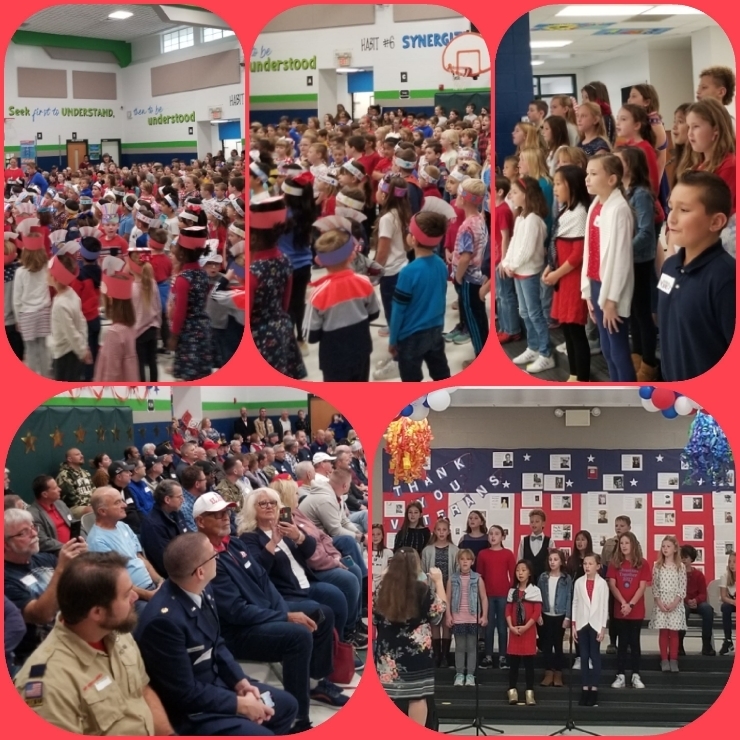 OES had a wonderful day yesterday remembering and honoring our Veterans! Thank you for your service!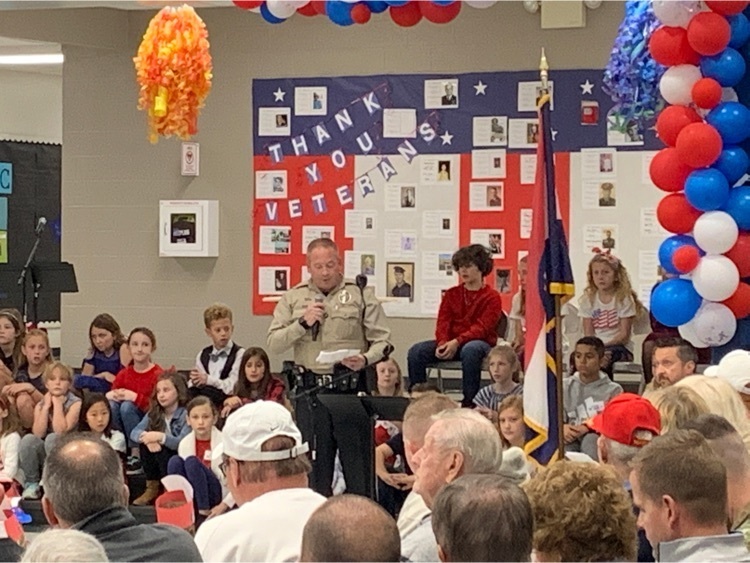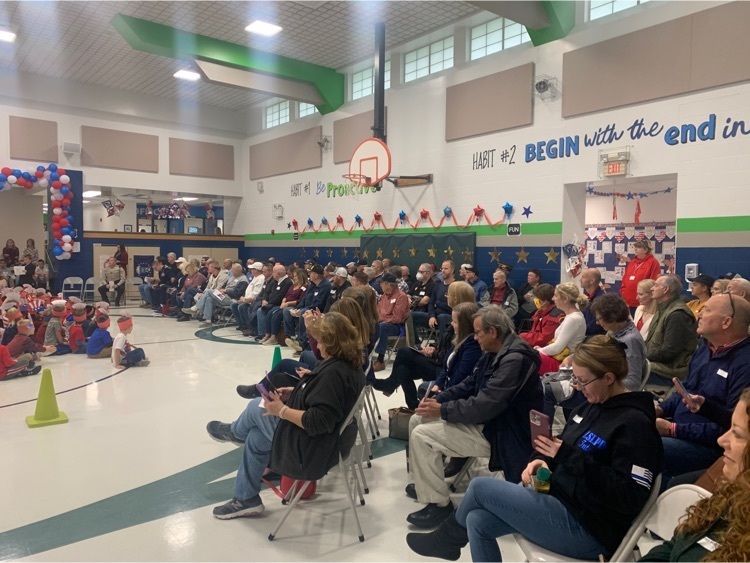 Amazing math happening in Mrs. Wray's 1st grade! Instructional Coaches from around the district got to see the talents of this Artisan teacher and her students on display. #ExplorerNation

OES celebrates Veterans Day tomorrow (11/11). Veterans & guests park in the main lot & enter school at 9:05am, assembly begins at 9:30am, w a light breakfast for our Vets at 10:00am. All students dress 4 respect or wear red, white & blue. RSVP ends noon today.

Check out FORTiTUDE playlist #21stCenturySkills More on course offerings & student achievements in #FZSD Career Technical Ed pathways. Students, teachers, alum check in to discuss @PLTW, @SCCCaps, ZumwaltApprenticeships.com and more. bit.ly/3Uag5mG @MoEducation @GovMikeParson

There's now season like show season! Catch the final performance of "And Then There Were None" today at 2 p.m. at West High. Check our calendar for upcoming concerts and shows across the district.